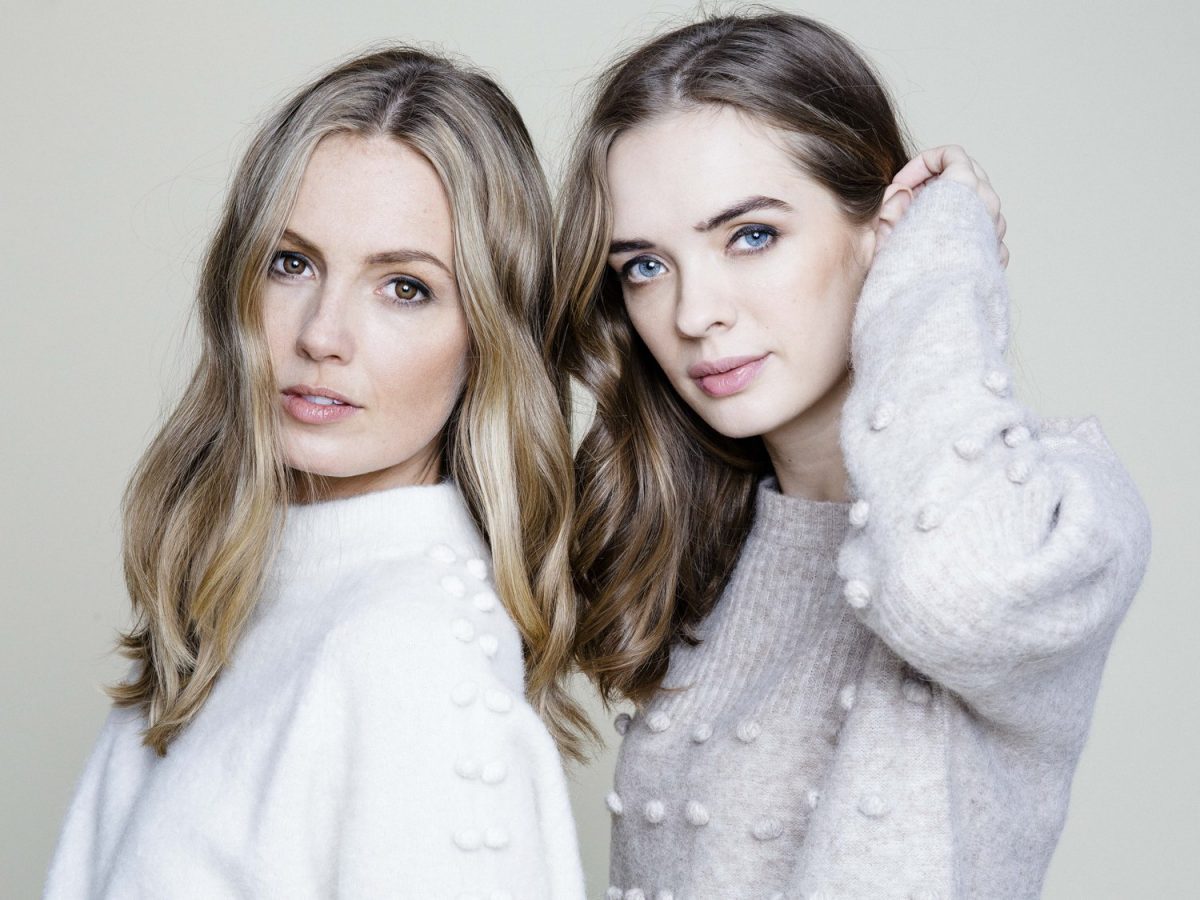 "Our dream is for all women to find their favorite basics in our collection. We hope you enjoy your ella&il and we love your taste!"
ella&il is a Norwegian fashion brand that was established in 2014 and offers timeless designs for women of all ages. Behind the brand are the sisters-in-law Rikke & Lene Holmen-Jensen. The designer duo was looking for the perfect basic pieces, but when they couldn't find what they were looking for they decided to take matter into their own hands. This was the start of an adventure and today ella&il is found in stores around the world. ella&il is characterized by garments with stylish and timeless designs that are designed to last. This is also essential in a world where it is more important to be sustainable. Behind each design lies a strong focus on the qualities that are used to help build a sustainable wardrobe. All of the garments are soft and comfortable to wear, and the designers spend endless hours finding the perfect cuts to suit all women.
In November 2018, ella&il kids was founded. The founders themselves have three children each and realized quickly that it was hard to find soft garments of good quality and a fair price for their kids and decided to create, ella&il kids. These are clothes for girls and boys from 1 month – 14 years. ella&il kids can today offer wardrobe essentials any child would love to have in their closet! The design expresses the Norwegian way of living through all four seasons, with a touch of french elegance. The dedication to quality, comfort and design is the starting point for ella&il and ella&il kids. We also offer many of the designs we have for both children and women so that mother and daughter can also match.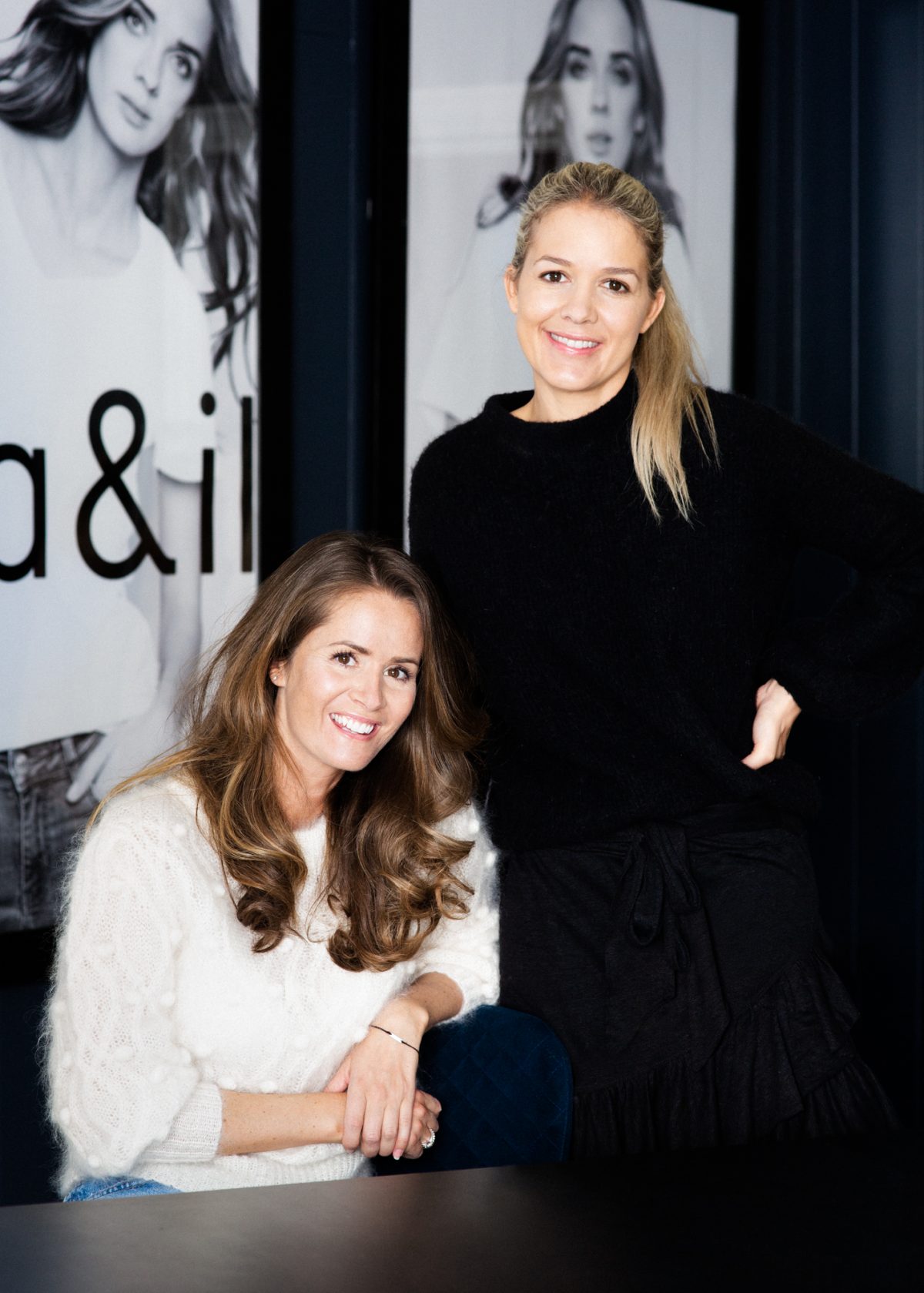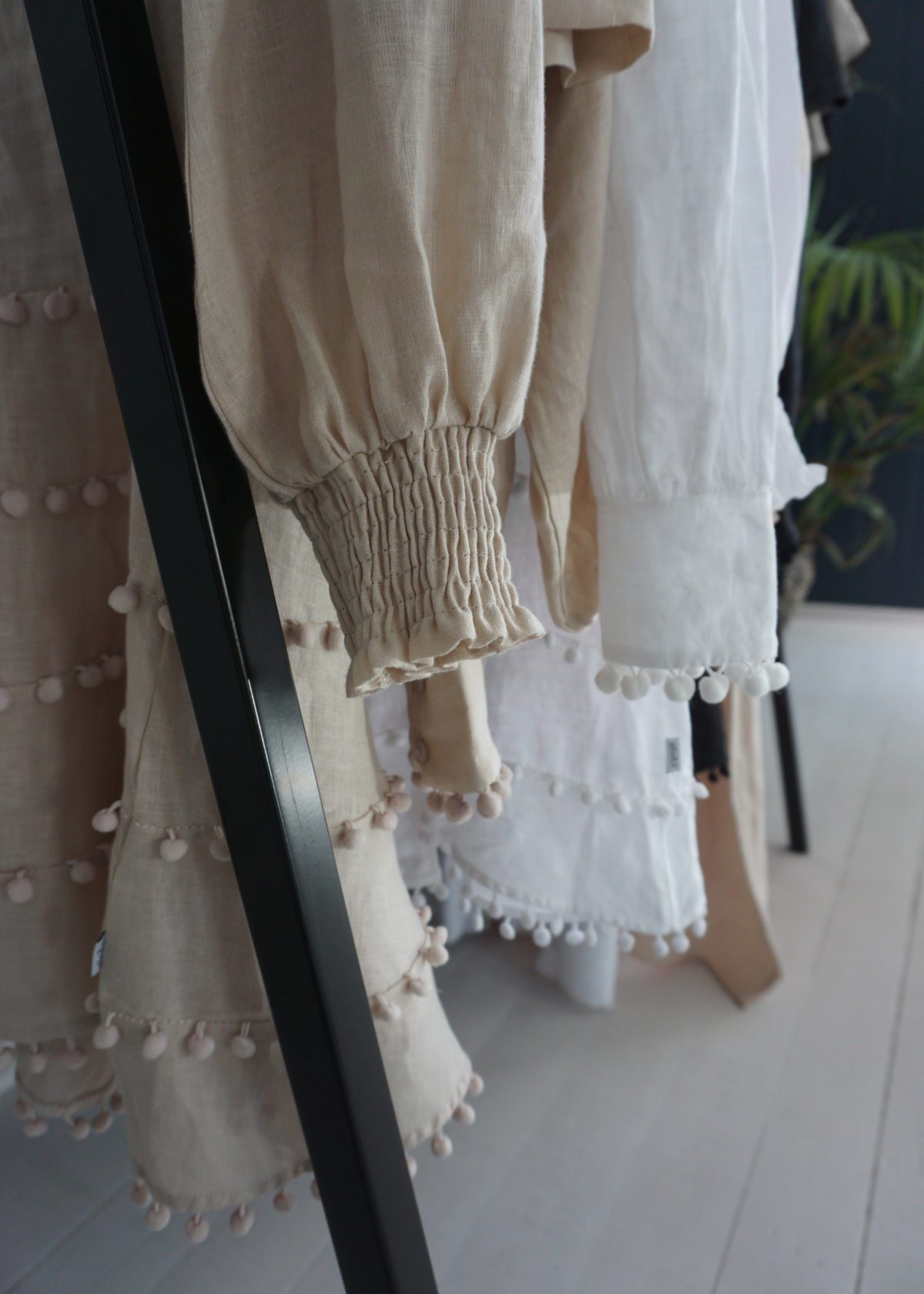 We use natural fibers and 100% wool to minimize our carbon footprint. Strong quality that will last for a lifetime.
We don't scale the design up, but we customize every size so that it will be perfect in a small as well as large.
It is extremely important for us on the quality that it should be attainable to wear - why we should look when using materials.