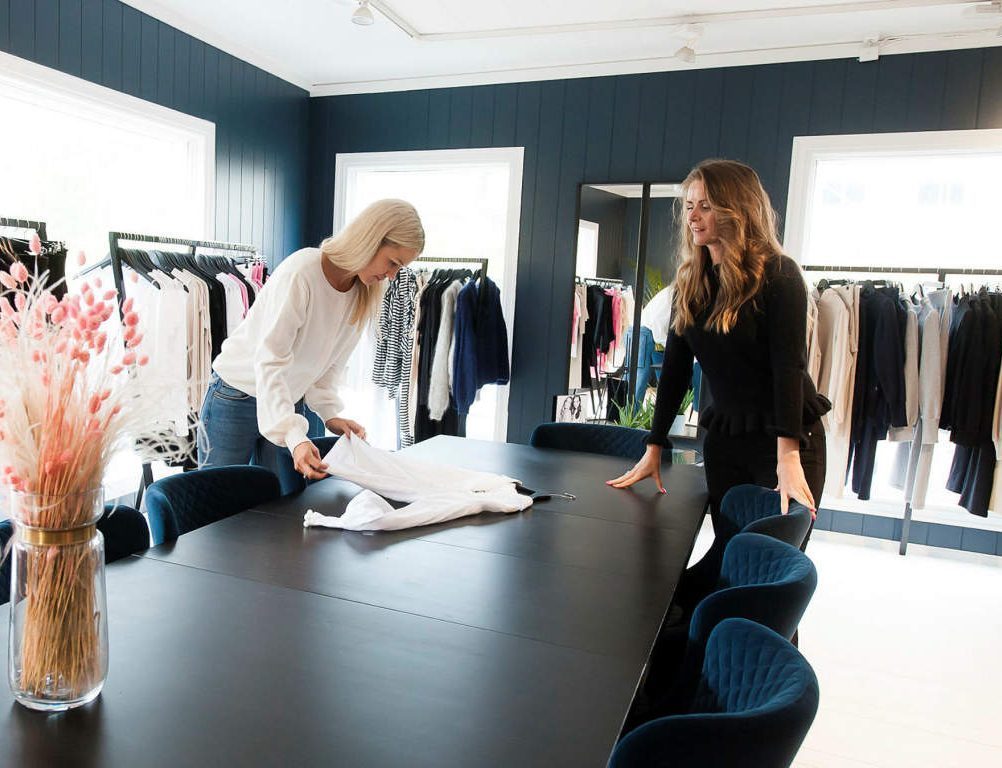 "At the end of the day, the women who wear our designs don't simply look chic. They feel chic."
OUR STORY
We (Rikke & Lene Holmen-Jensen) launched our brand in 2014. Two Norwegian sister-in-laws  with a commitment to design and create timeless designs that are made to last.
"How are you doing?" is an essential question for us because our collections and designs are inspired by the people who wear them best: women. The way we move, the way we work. And especially the way we feel.
Others prescribe a "look good to feel good" mentality. We subscribe to the idea of actually feeling good to feel good. The lines we design are sleek and clean, our shapes flattering, and we do not compromise on our materials which not only feel good to the touch, but feel amazing on you. What's more, our basics are not just basic. Each piece has just a touch of French flair for that little extra that is the signature of ella&il.
What all of this amounts to is that we put the ability to feel good and look totally put-together in no time, within reach of ALL women – regardless of their shape, size or schedule. Inclusivity matters to us.
In November 2018, ella&il kids was founded. The founders themselves have three children each and realized quickly that it was hard to find soft garments of good quality and a fair price for their kids and decided to create, ella&il kids. These are clothes for girls and boys from 1 month – 14 years. ella&il kids can today offer wardrobe essentials any child would love to have in their closet! The design expresses the Norwegian way of living through all four seasons, with a touch of french elegance.  We also offer many of the designs we have for both children and women so that mother and daughter can also match.
At the end of the day, the women (and children) who wear our designs don't simply look chic. They feel chic. And that is the essence of our brand.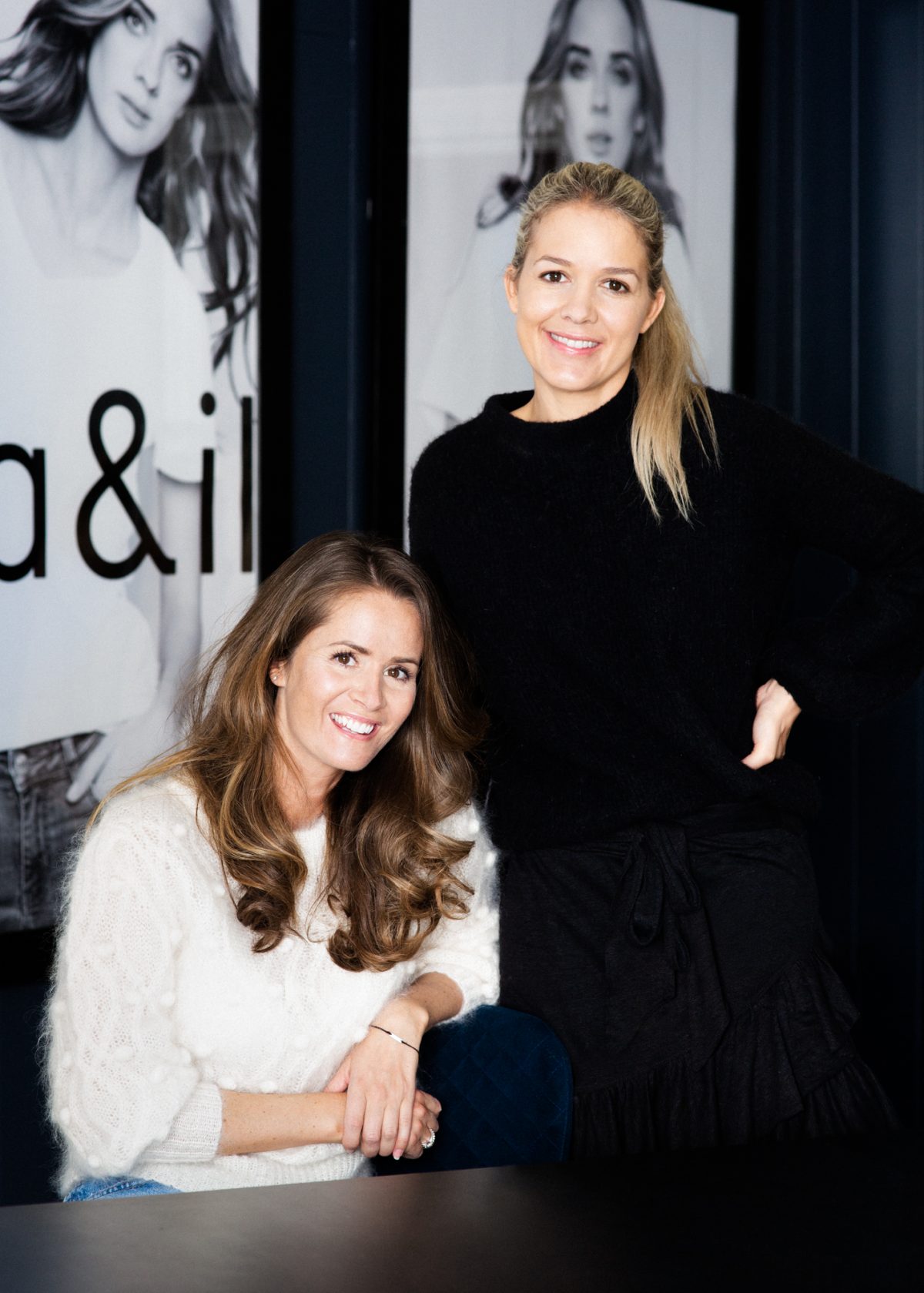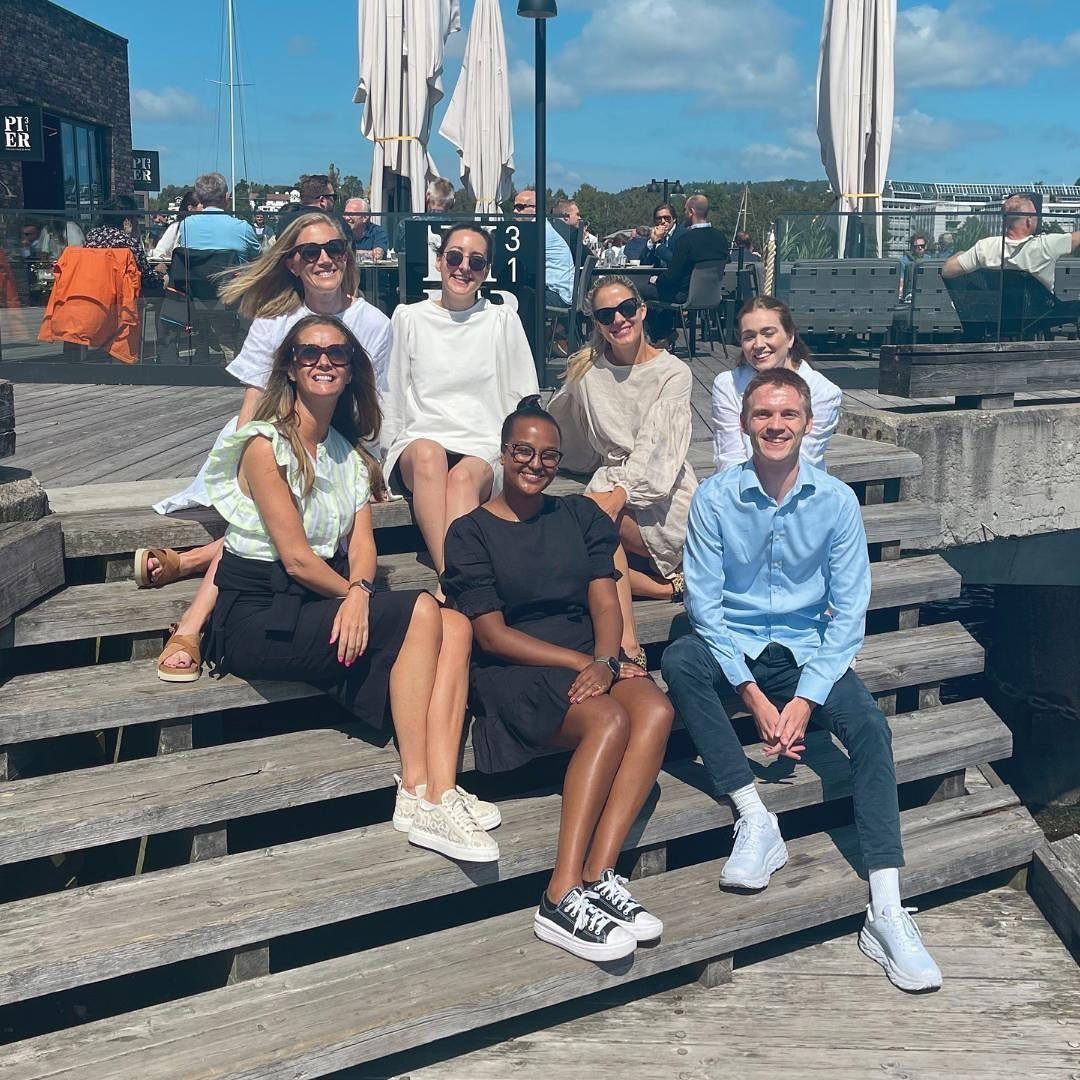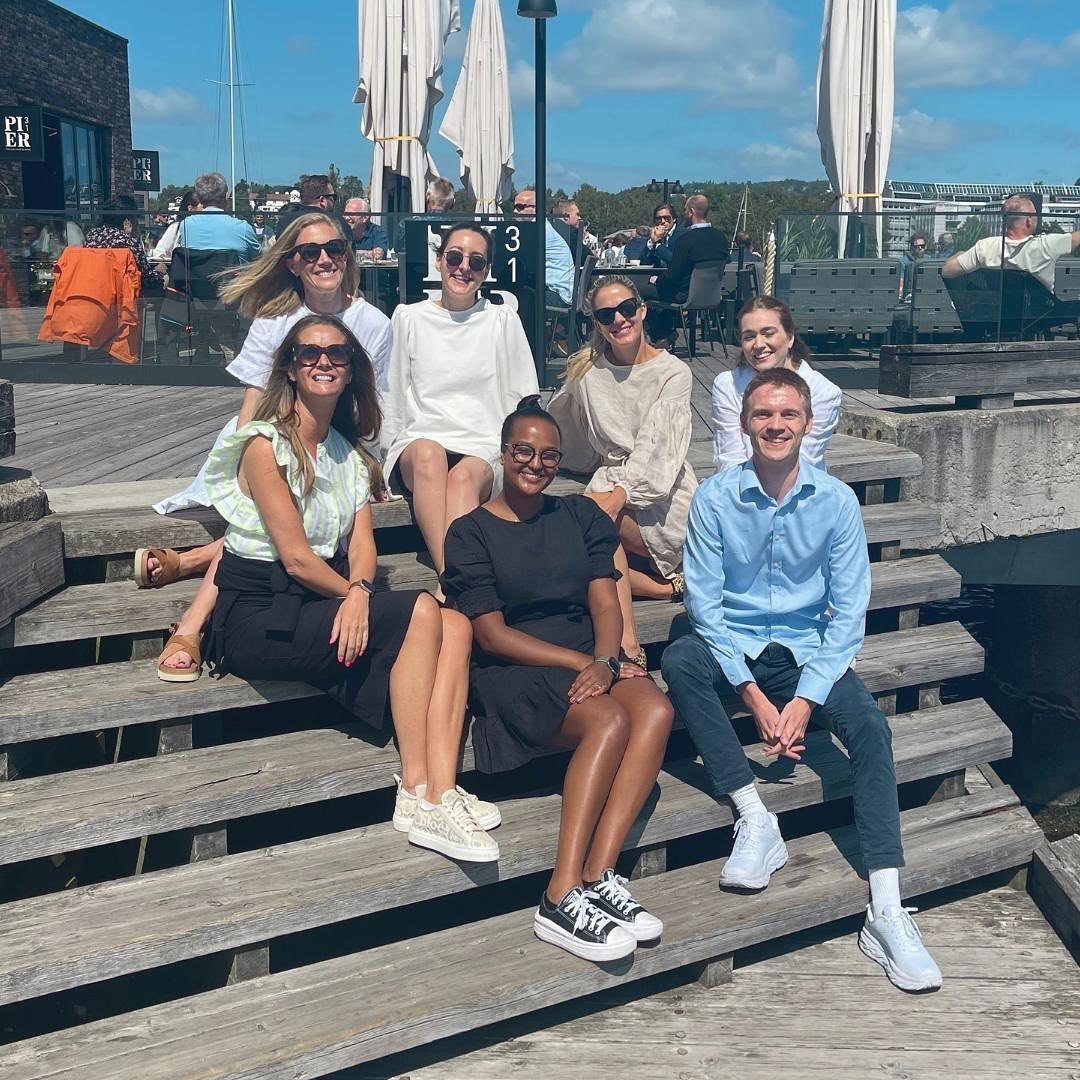 We use natural fibers and 100% wool to minimize our carbon footprint. Strong quality that will last for a lifetime.
We don't scale the design up, but we customize every size so that it will be perfect in a small as well as large.
It is extremely important for us when we choose materials, that they last, have good function and most important, low impact on nature.